OPT IN PRIZES
There are a lot of fun surprises coming, but for now, here's what's happening for the overall Opt-In Contest that runs through Sunday, February 28th at 12pm Pacific.
$5,000
$2,000
$1,000
$500
$250
$100
$50
Here are some photos of past top JV partner adventure prizes…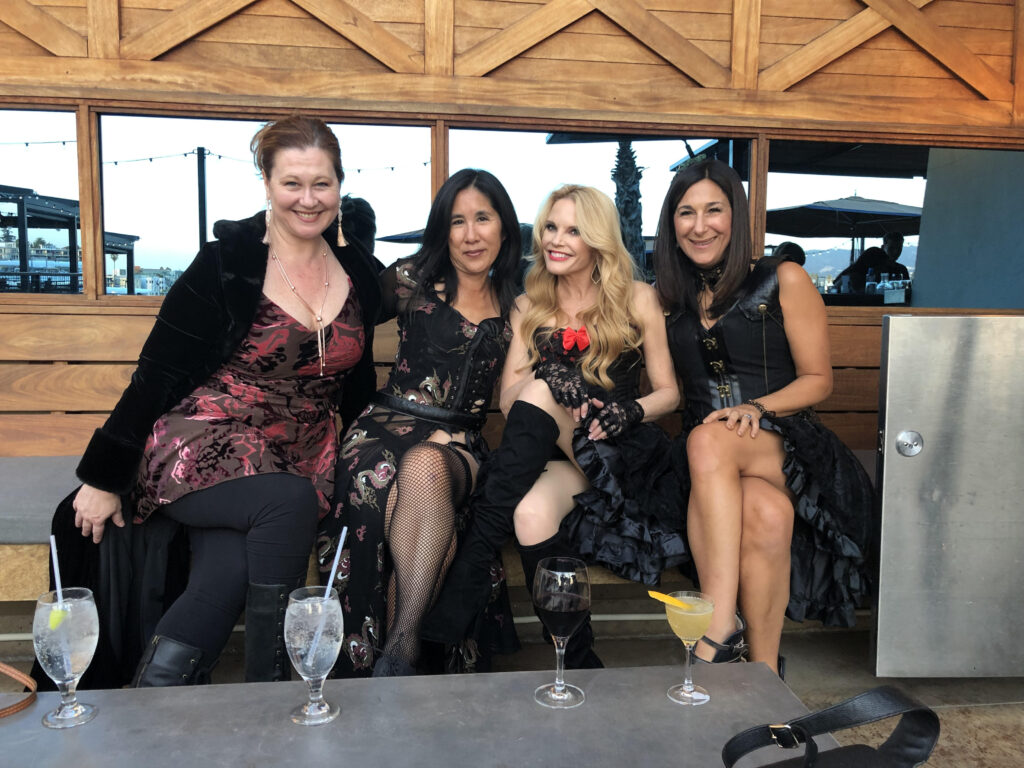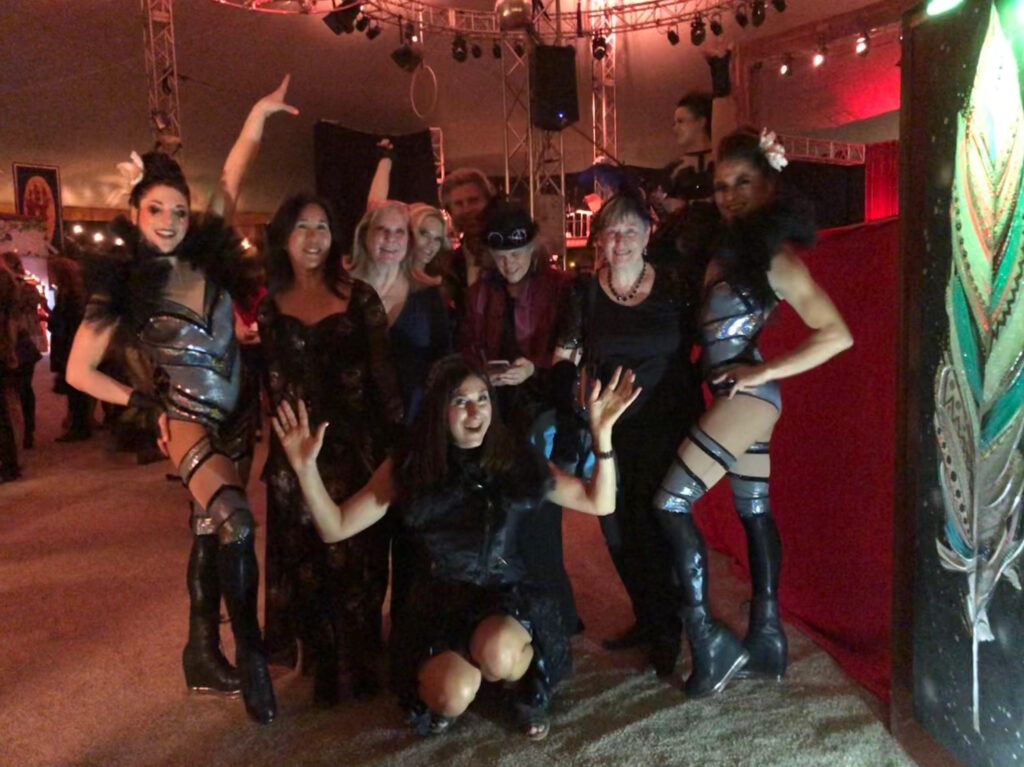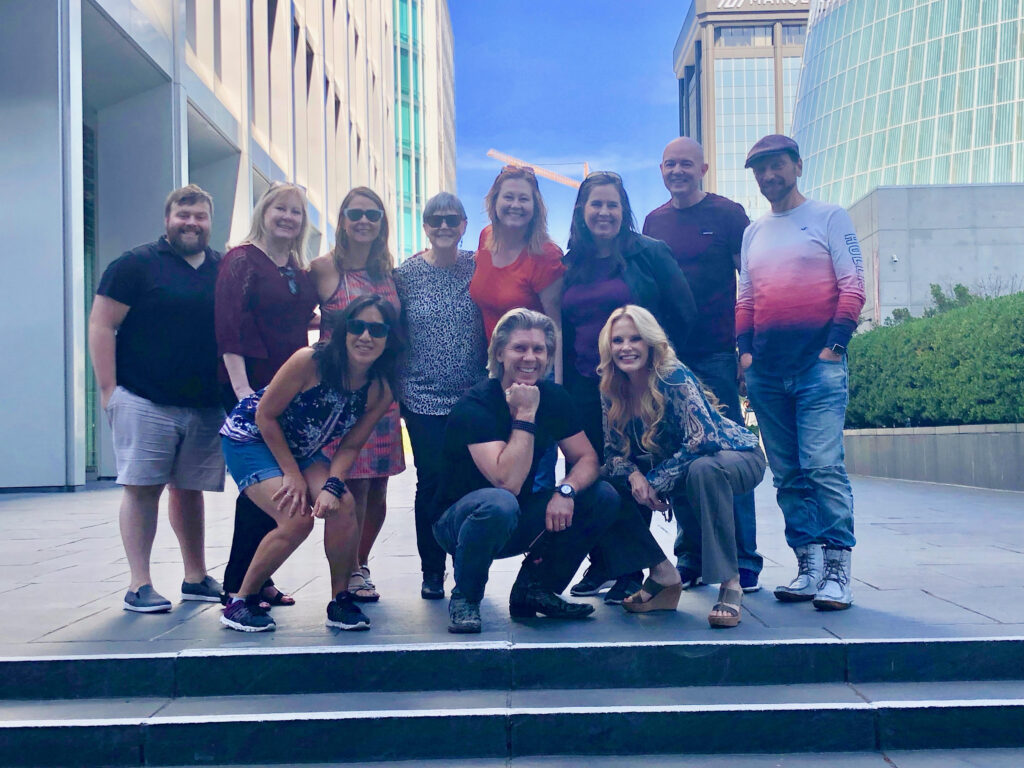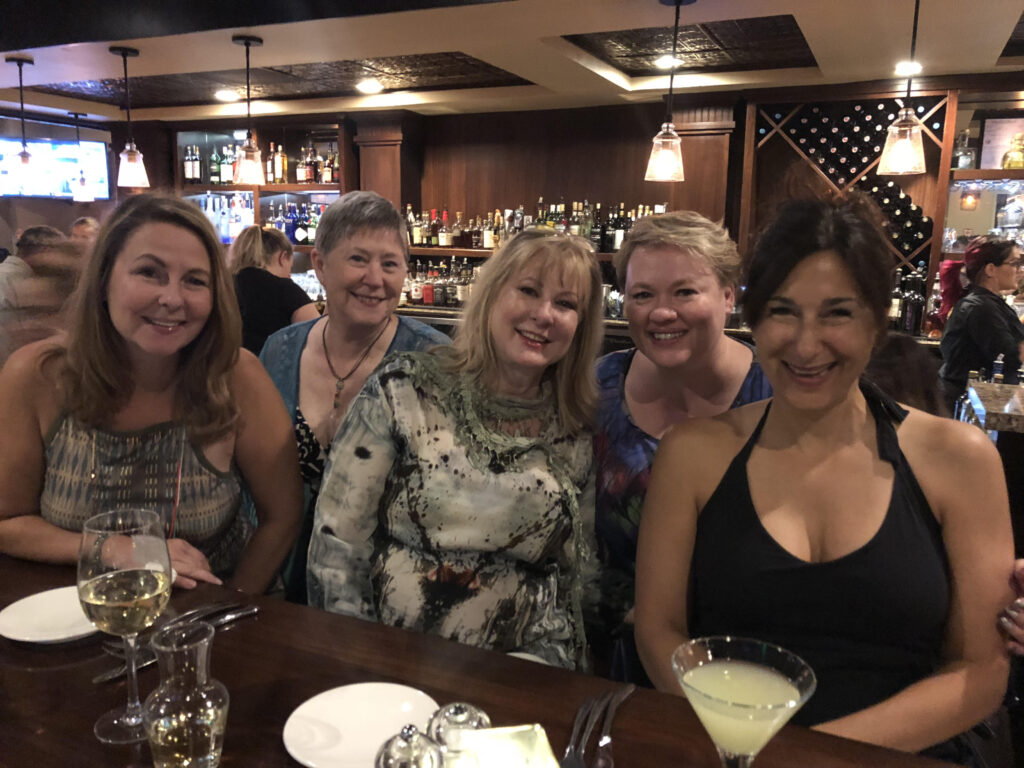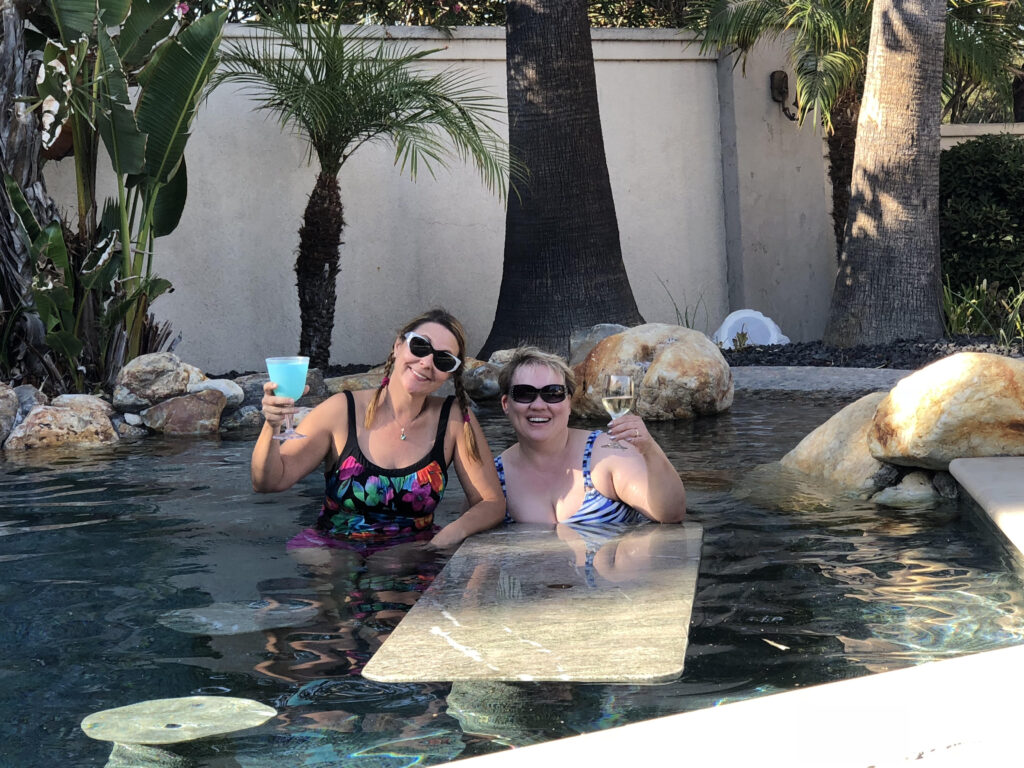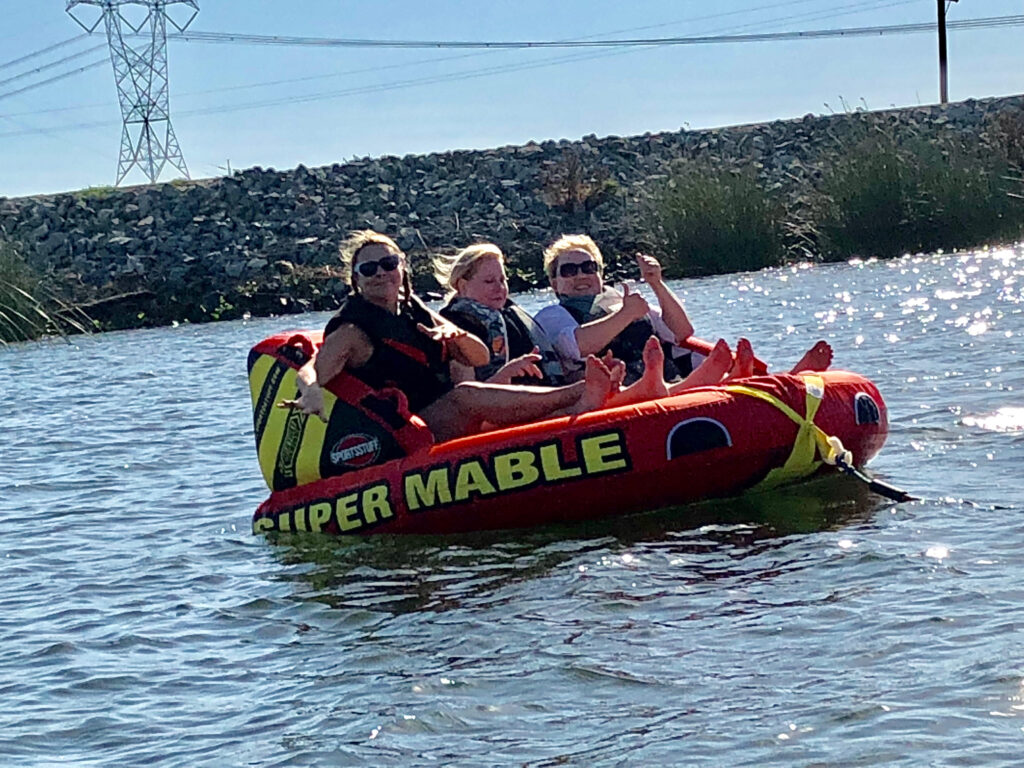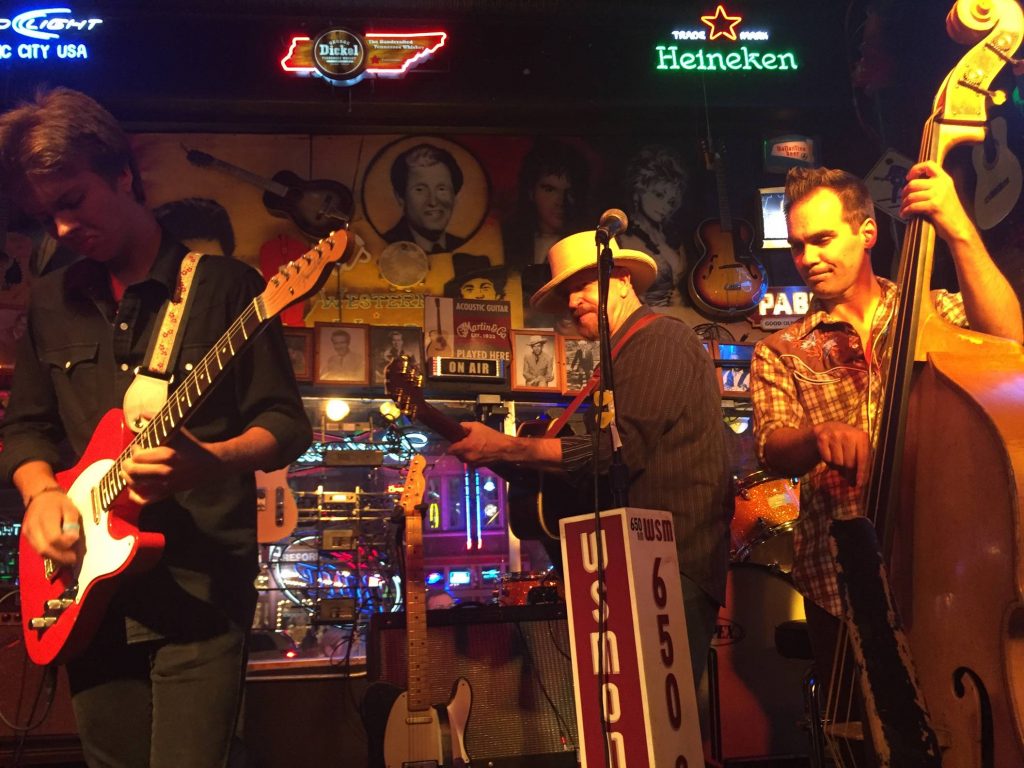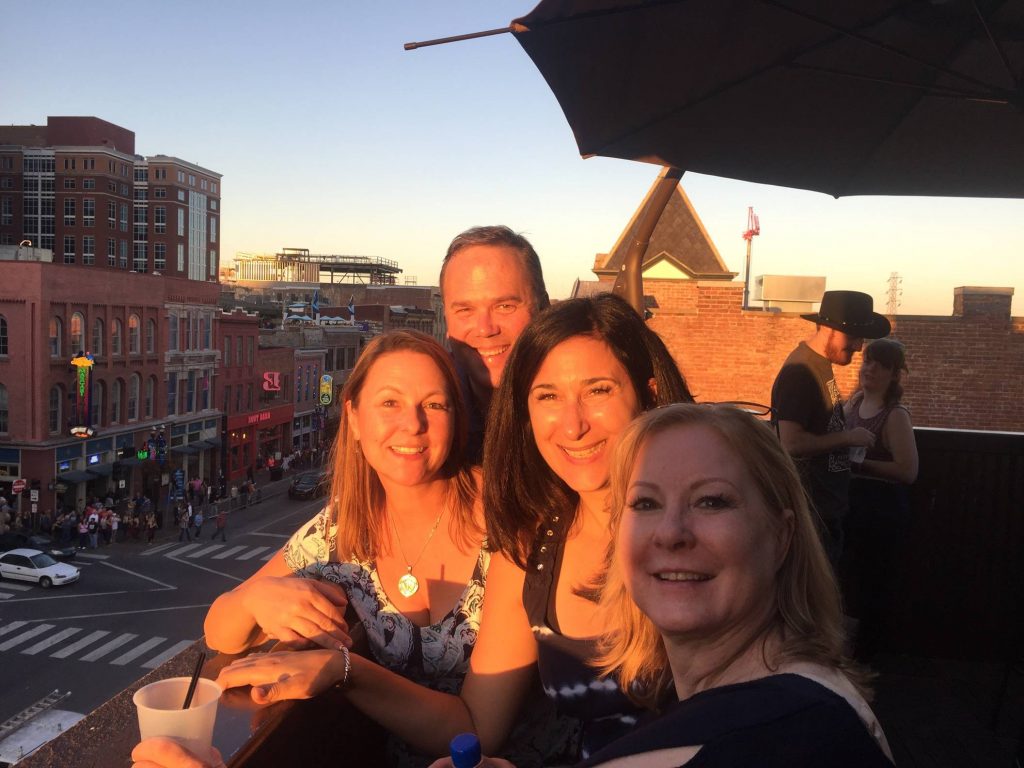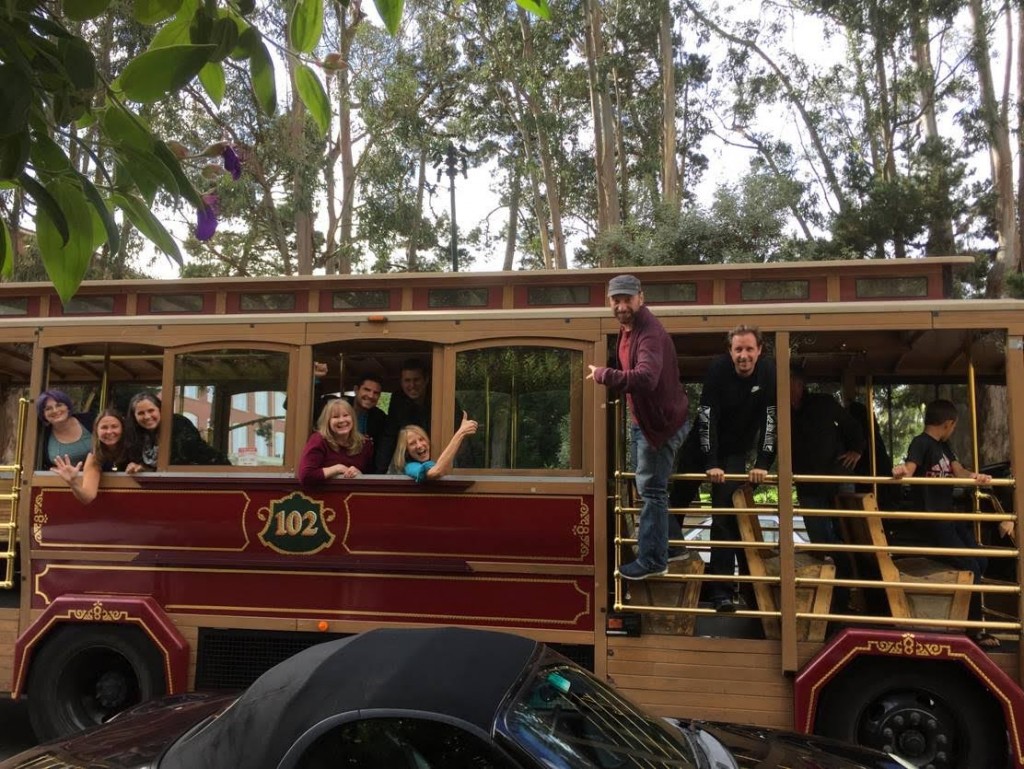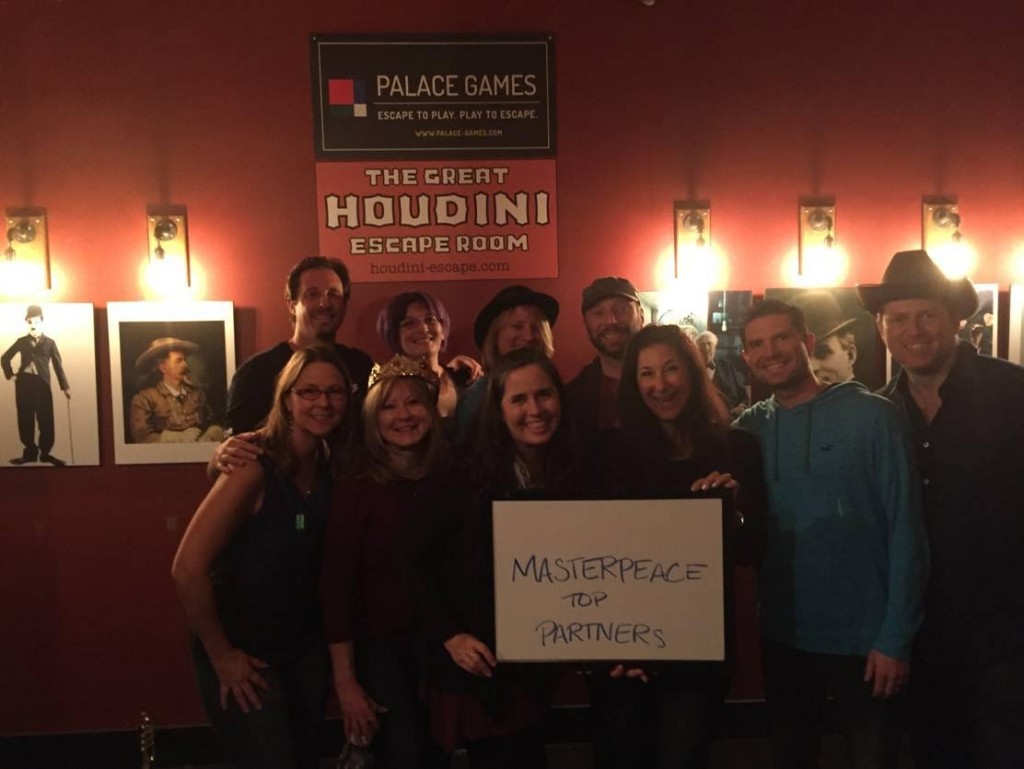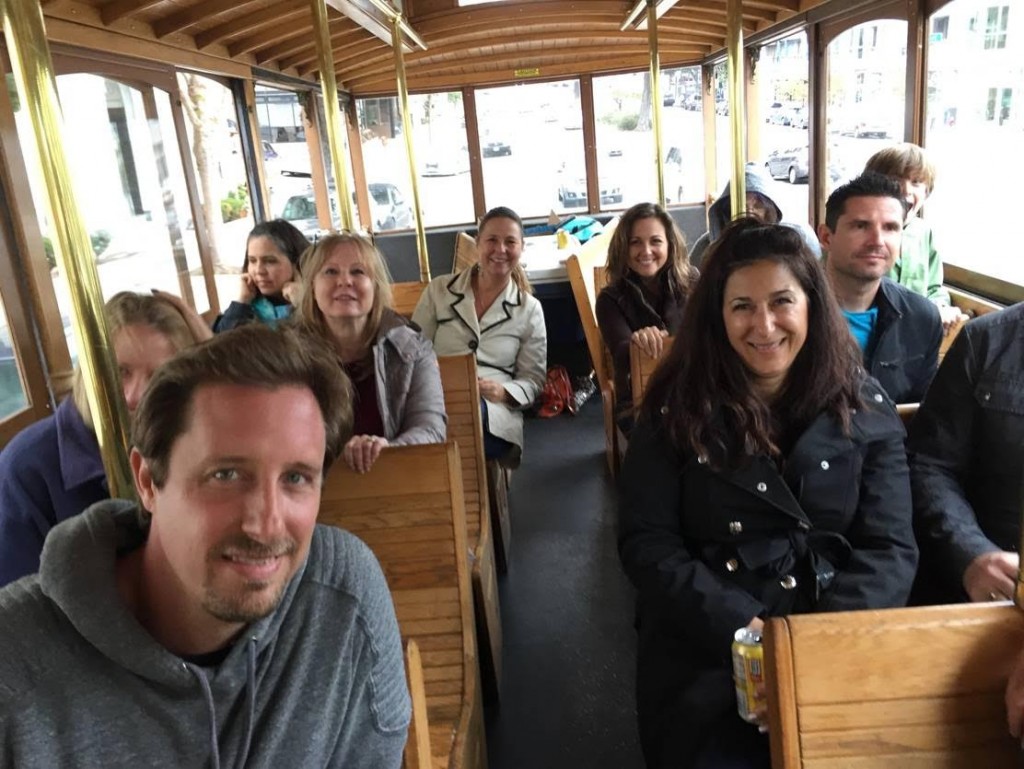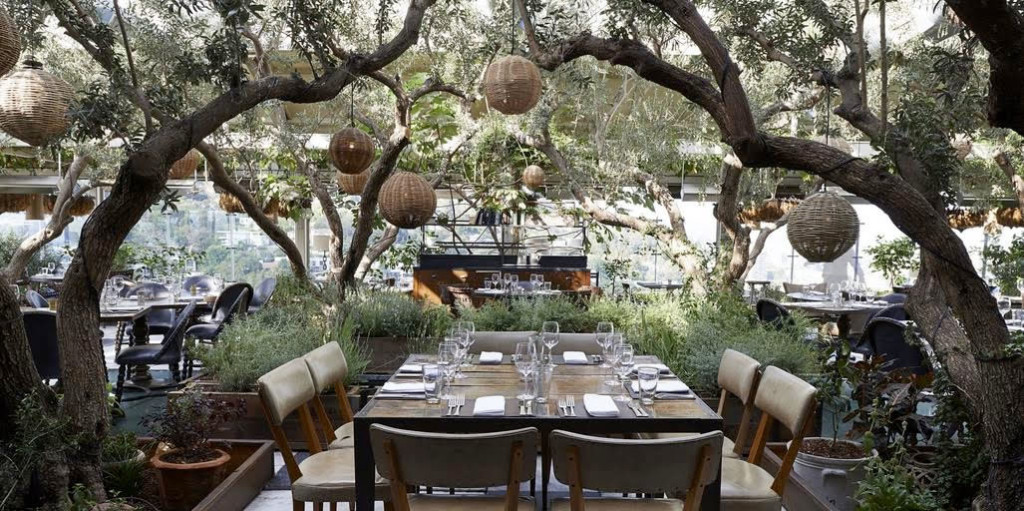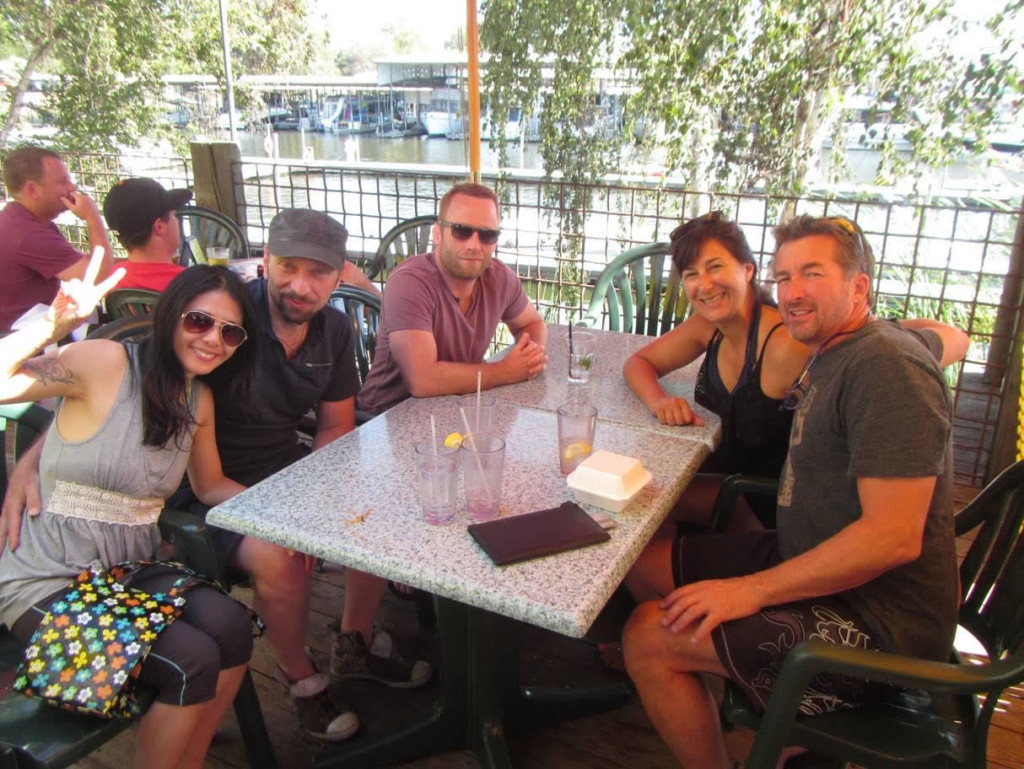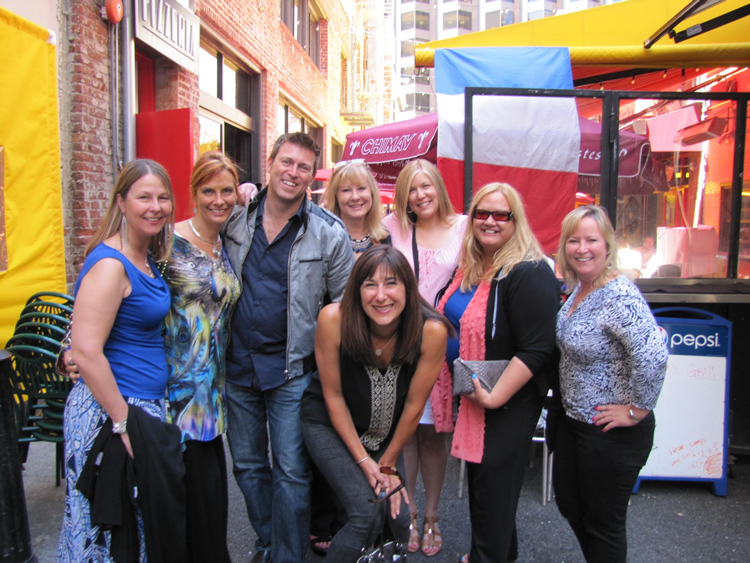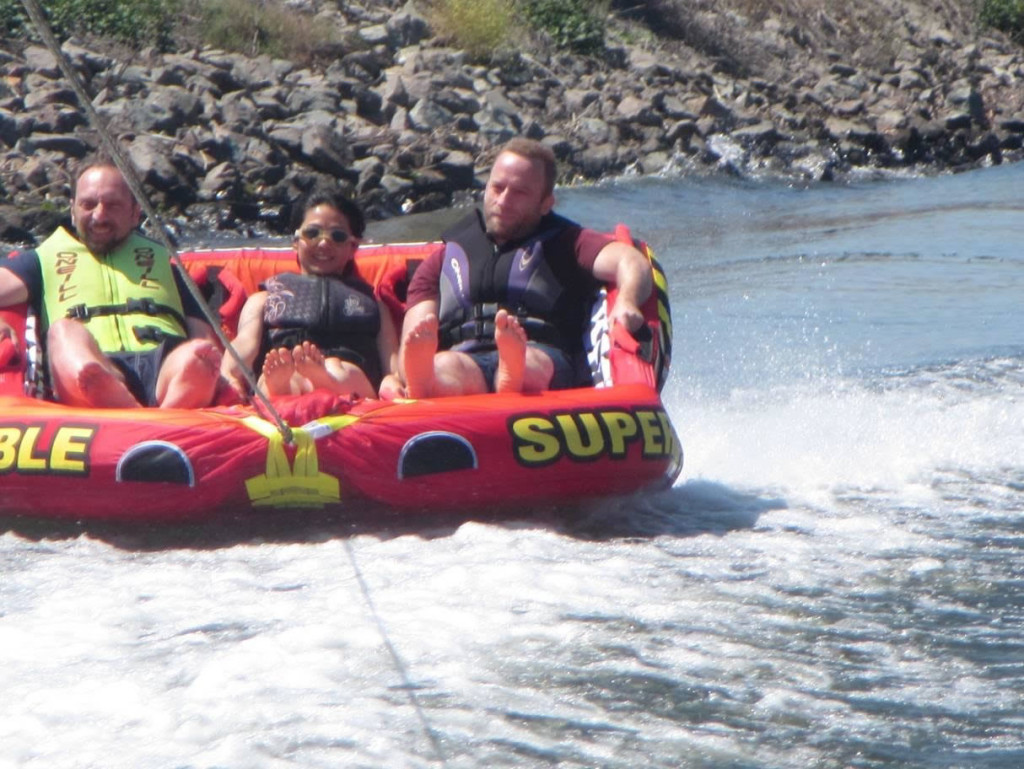 Questions?
Contact us! partners @ masterpeacecoaching.com
Woot!